Product
Third Party Risk Manager
Increase confidence in your suppliers and protect your company's reputation from third party risk.
Third Party Risk Manager Highlights
countries served

risk professionals

global delivery centers
Powerful control of third-party risk

Our all-in-one third-party risk management solution gives you better visibility into risks associated with your suppliers.

Continuous risk monitoring

Digital technology provides near-real-time alerts and significantly reduces supplier risk management efforts.
Comprehensive third-party profiling and screening
Screens third parties using more than 35,000 data sources, and follows a three-level review mechanism to eliminate false positives and identify high-risk suppliers.
Learn More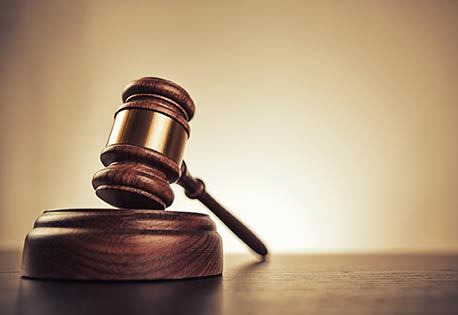 Intelligent due diligence
Runs detailed due diligence on risk parameters, and reduces cycle time with intelligent questionnaires.
Learn More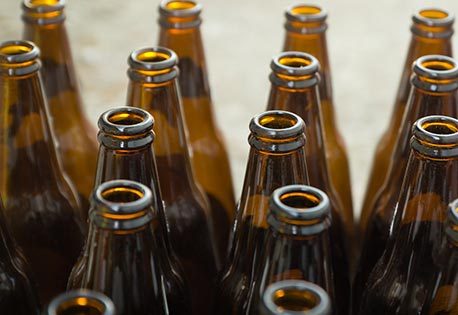 Effective controls and automated auditing
Uses an exhaustive supplier risk manager framework to assess effectiveness of controls and trails, with automatic linkage to all documents.
Learn More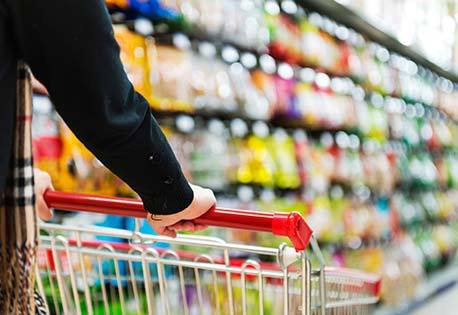 Real-time insights for smarter risk decisions
Delivers information with advanced visualization dashboards to support smarter third-party risk management decisions, and provides near-real-time dashboards with mobile and tablet compatibility.

See how we helped a global brewer deploy a digitally-powered supplier risk management program to proactively monitor and screen over 50,000 of its suppliers across several risk parameters in record time.
"
"Large corporates are taking an end-to-end approach to dealing with third-party risks."
Find answers to your business needs.