#PursueABetterYou
How would you like to help change the world? At Genpact, we're on the relentless pursuit of a more diverse, equitable, inclusive world that works better, not just for a few people but for everyone. We do this by combining technology with our collective action and business knowledge to help our customers, employees, consumers, suppliers, and society as a whole thrive. If you decide to join us in our pursuit of better, we'll show you how you can also pursue a better you. Our campus program is designed for dynamic thinkers and doers like you. Students and recent graduates from top universities around the world get unrivalled career opportunities and a world-class learning experience with direct access to our leaders. Join us and we'll help you deliver high-impact, real-world outcomes for some of the world's biggest companies.
Join our campus community
today
Sign up to our campus program to get regular updates on events, webinars, and work opportunities.
Our people
From Brisbane to Brazil, 12 Genpacters share how they're creating real-world transformation for our clients and why they love working at Genpact.
Meet some of our interns and campus hires from around the
world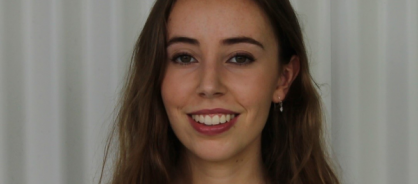 Cate Redden, Business analyst, Australia
"I love Genpact's internal learning framework! It not only allows me to upskill in my own time but also contains bite-sized courses on data and analytics created by leaders of a company that excels in AI."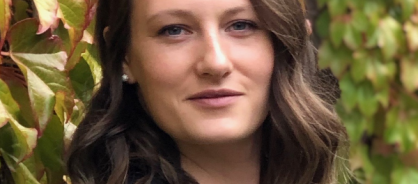 Julia Polnareva, Transformation services leader, UK
"The opportunity to innovate, challenge myself, and get to work with fascinating and talented colleagues are the most exciting things about working at Genpact!"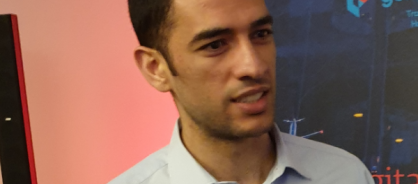 Pierre Njeim, Transformation services leader, UK
"The most exciting bits about working at Genpact is being able to have a conversation with our inspirational front-line leaders and witnessing real digital transformation in action."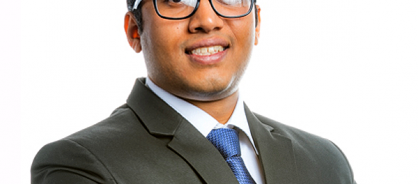 Varun Suresh, Intern, US
"The confidence that Genpact has in its interns has allowed us to create real-life impact with our work. It gives me an instant high!"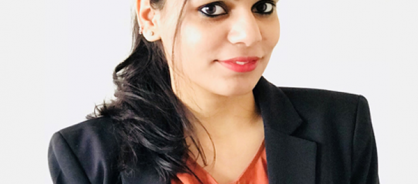 Natasha Arora, Intern, US
"My internship takeaways? The exposure to new technologies, immense knowledge, and inspiring mentors."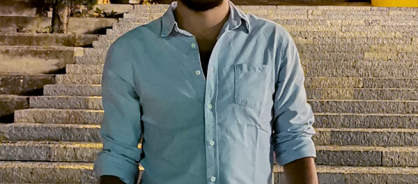 Fernando Trespalacios Cancino, Operations leader, UK
"Each day at Genpact is a day of learning, with an outstanding balance of theoretical and practical knowledge."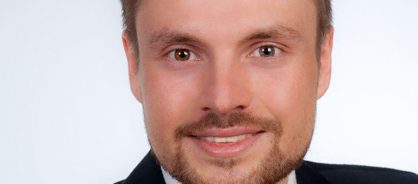 Armin Wolf, Master student, Germany
"The opportunity to increase the success rate of consulting projects with the world's leading process mining software in the supply chain environment made my master thesis the ideal foundation for my later direct entry at Barkawi as an Associate Consultant."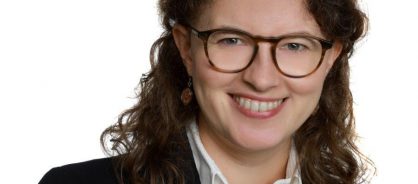 Annina Frasch, Master student, Germany
"As a master student in the Supply Chain Service Line of Genpact, I got great insights into the topic and being part of a great team convinced me to stay on as a full-time consultant."
Help and advice from
Genpact
We regularly host webinars and virtual events on topics relevant to our campus community. Here are some recordings of our earlier webinars.
Build your personal brand
Win with new ways of working
Get a headstart in the startup world
Our relentless pursuit of a world that works better for
people