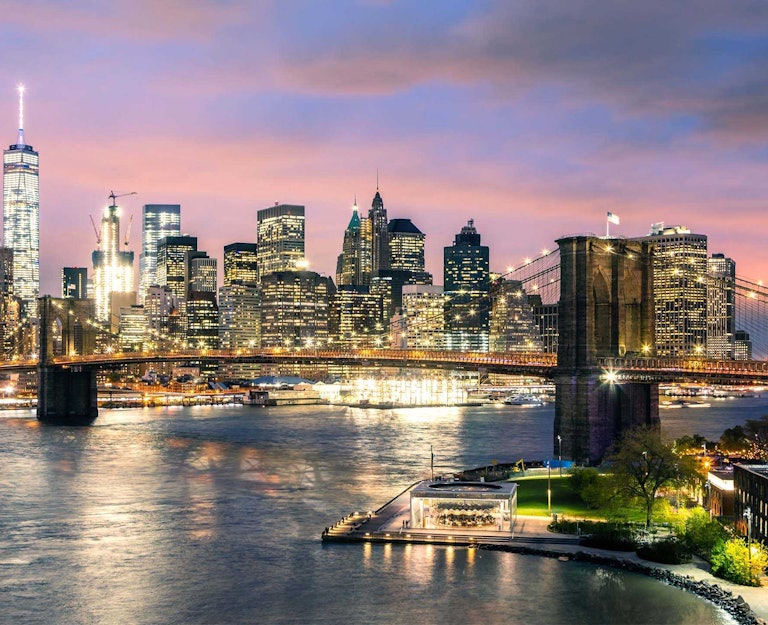 AI, machine learning, and cloud are all game-changing technologies. But to reap their maximum benefits, you need to first identify where to use them. That's when process intelligence comes in.
By combining the power of process mining and discovery, process intelligence provides actionable insights into operational pain points, showing you how to turn substandard workflows into superior operations. So, it might not come as a surprise that process intelligence has emerged as the hottest technology among global enterprises.
In fact, according to a study of 400 business leaders by HFS Research in partnership with Genpact, 91% of respondents say process intelligence drives significant business value. What's more, you won't have to wait a decade to see a return on your investment. Our study reveals that 50% of senior leaders expect to see an impact from process intelligence within a year.

Ready to learn more? Download our process intelligence playbook to explore the present and future of process intelligence.
Explore more digital transformation insights
Report