Product
Wealth Management Digital Solutions - Cora LiveWealth
Digitization in wealth management starts with Cora LiveWealth. It's an AI-powered wealth management solution that can transform the client and advisor experience.
Cora LiveWealth Highlights
of top 5 wealth management companies rely on Cora LiveWealth (Barron's list)

improvement in data readiness for quarterly and on-demand reporting

documents digitized and normalized every day
Multi-custodian aggregation

Cora LiveWealth automates all forms of wealth management data analytics including gathering, digitization, and normalization.

Powerful analytics and reporting

A portfolio analytics engine provides standardized and industry-leading performance reporting models.
Multi-custodian aggregation
Wealth management digital solutions, like Cora LiveWealth, can automatically extract wealth management data analytics from international custodians to create a normalized view with 100% accuracy.
Learn More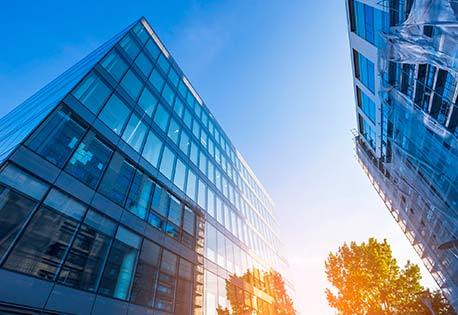 Robust performance and risk analytics
The wealth management system's analytics engine delivers customized portfolio performance reporting models with comprehensive audit trails.
Learn More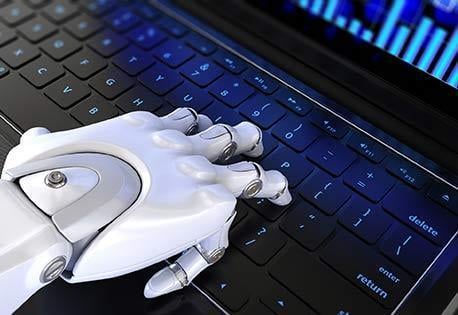 Genpact's AI wealth management solution fits easily, flexibly, and quickly into a firm's existing wealth management technology solutions and process environment.
Learn More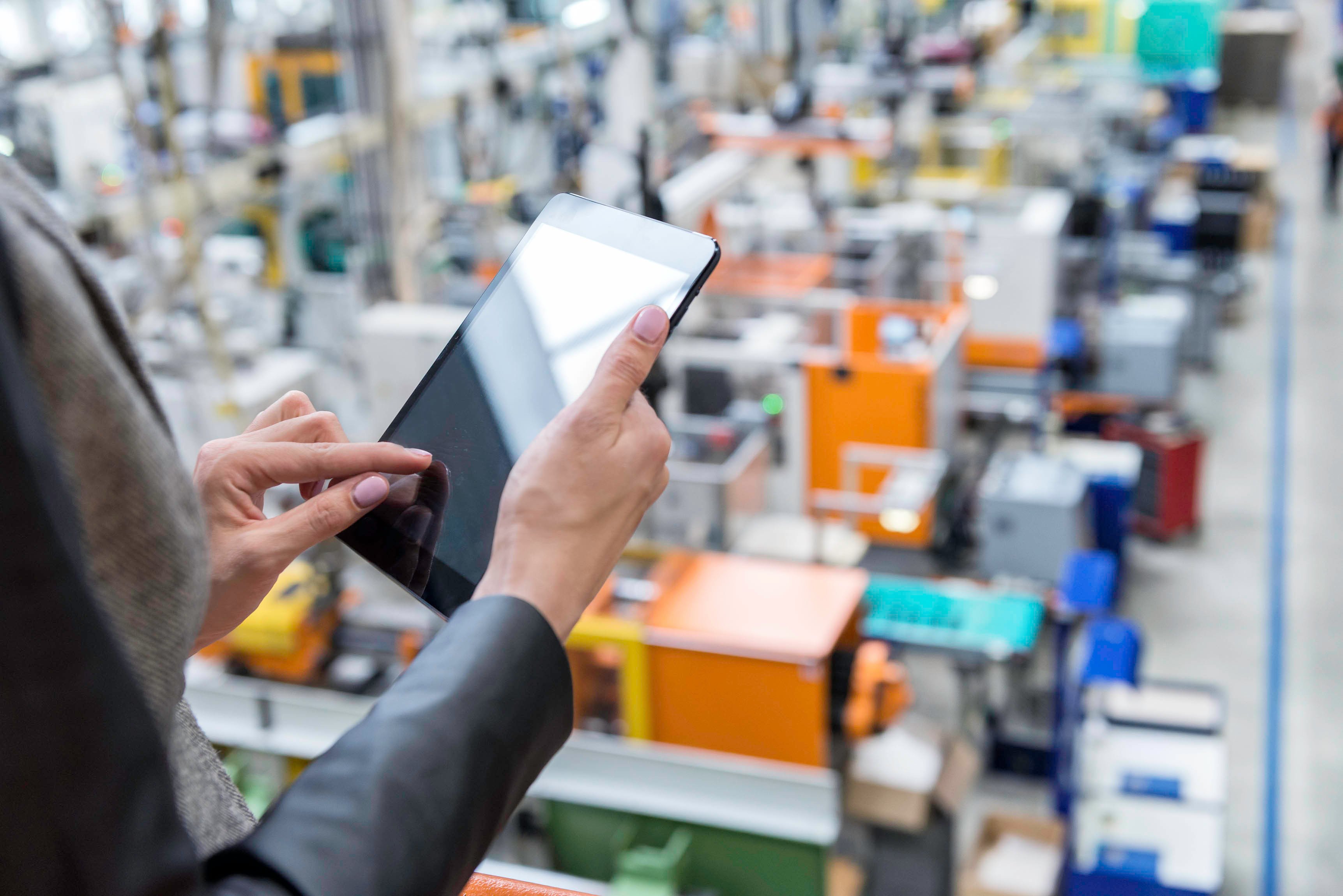 Cora LiveWealth uses AI to transform wealth and asset management processes. It automatically gathers, extracts and normalizes wealth management data analytics to improve the client and advisor experience for real-time reporting.
Find answers to your business needs.