Reinventing the world requires dreamers.
We have to picture what that world could look like, design it in our mind's eye, and dare to make it a reality. And that's the beauty of a career in digital.
At Genpact, we can dream about a transformed world and have the infrastructure, people, and clients to make it happen. With a startup spirit and more than 100,000 curious and courageous minds, we have the expertise to go deep with the world's biggest brands—and we have fun doing it.
We're calling all you rule-breakers and risk-takers who see the world differently and are bold enough to reinvent it: come, transform with us.

Meet some of the dreamers and doers who are helping us build a better world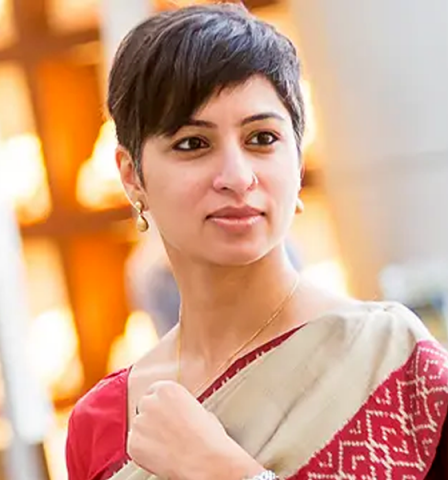 "At Genpact, I have the opportunity to impact and influence new ways of working that are designed for digital. And that's rare."
Dimple D Arora, Chief of digital operations, India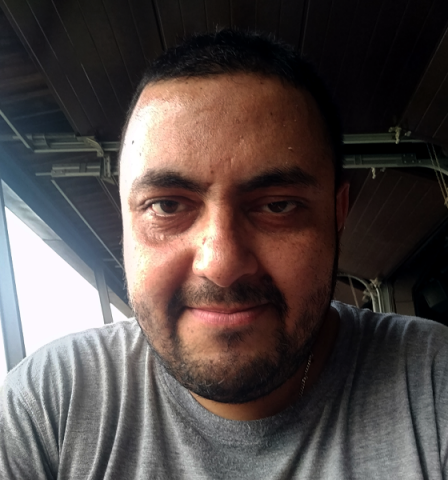 "The one thing that has kept me at Genpact for 13 years is the culture. You just ask questions, learn, and grow."
Saugata Sen, Operations specialist, India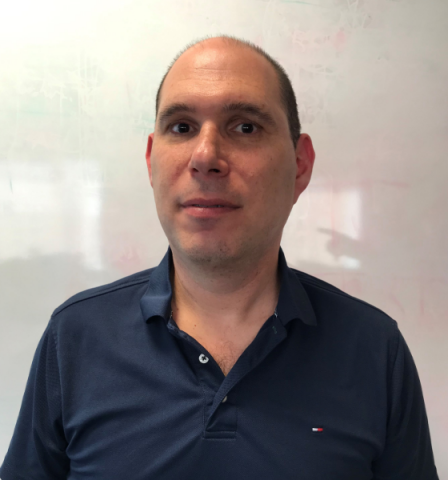 "What I find most exciting about Genpact is our one interconnected AI platform, called Genpact Cora, and how it orchestrates the entire flow of activities and systems. It's a gamechanger!"
Yuval Arav, Operations leader, UK
Case study
How our digital expertise is helping secure a hate-speech-free environment for a tech giant
We help one of the world's largest social media companies, with hundreds of millions of users around the globe, make their platform safer for employees and users by removing toxic content. By analyzing trends in user-generated content and introducing artificial intelligence, we automatically filter out unacceptable posts. Our solution has increased content moderation consistency and accuracy in correctly identifying hate speech. It keeps users safe from harmful and improves moderators' wellbeing by reducing their exposure to toxic content.
Learn more about digital transformation at Genpact