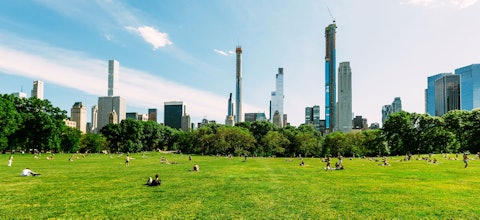 Change is constant
Change carries the world forward and accelerates. What's out of reach today means everything tomorrow. Some organizations are nimble enough to keep pace with change, but at Genpact, we're the ones driving it. Each one of us leads change by being curious, incisive, and courageous while championing integrity and inclusivity every day.
This is our cultural framework. It embodies the behaviors that drive success for us, our relationships and partnerships, and the impact we have on clients, our communities, and the planet.
We're the change agents who transform business and shape the future.
We dive deep and work toward a bold vision. We think big and never wait for what's next. We roll up our sleeves and invent it. We take pride in our steadfast client centricity and consider ourselves a seamless extension of our clients' operations – something that's evident in our long-term relationships with some of the world's most innovative companies.
Our strong operating culture delivers measurable business impact and strategic value to companies around the world. We partner with them to drive innovation and growth, deliver exceptional customer experiences, and make business work better.
We are Genpact. Transformation happens here
"I appreciate our relationship, as it is based on transparency and open dialogue. Genpact is committed to understanding our issues and resolving them. With Genpact, I am always in a 'partner' mode instead of 'vendor-client' relationship."
"Genpact is an excellent business partner and performs with excellence and professionalism across all important performance criteria."
"We have been able to develop a strong, positive relationship with Genpact, and this has shown itself in the excellent business results that we are seeing."
The relentless pursuit of a world
that works
better for people