Product
Digital Pharmacovigilance Services - Cora PharmacoVigilance
Life sciences firms use AI-powered pharmacovigilance services for adverse event (AE) case processing to boost growth, compliance, and patient safety.
Cora PharmacoVigilance Highlights
effort reduction in adverse event case processing
Quality data and insights

With digital pharmacovigilance, you can embed pharmacovigilance AI and machine learning to improve data quality and insight across regulatory operations.

Enhanced user experience

Our guided user interface helps manually verify records and streamline quality control.

Automated

Pharmacovigilance automation deliver touchless AE processing to generate notifications and follow-up alerts without human intervention.
AI in pharmacovigilance is essential to protect patients and identify patterns in data to foresee potential adverse events. We're revolutionizing pharmacovigilance end to end with technology that learns and keeps patients safe.
Learn More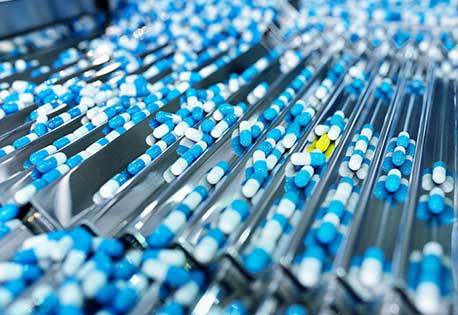 Adverse-event case processing
Cora PharmacoVigilance's case processing capabilities support you from acquisition to medical review, distribution, and submission. You can say goodbye to legacy case processing systems—and cut IT costs, too.
Learn More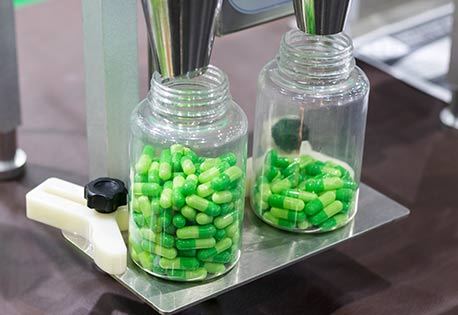 Configurable workflow engine
Our technology automatically generates notifications and follow-up alerts. What's more, it processes most adverse-event cases without human intervention. And, when people are called for, the product intelligently directs users through data fields, which streamlines quality control.
Integration with all leading systems
Cora PharmacoVigilance integrates with all leading safety systems so you won't lose any important information as transition gets underway. You get value up front without the cut-over challenges of a complete system replacement.
See how Cora PharmacoVigilance is helping a leading life sciences major transform drug safety.
"
Genpact provides a consistent framework, and ultimately products, that enable next-generation process adoption.
Find answers to your business needs.