Automate processing, release predictive
insight
Forward-thinking pharmaceutical companies are doing more than simply reporting adverse events. With digital technologies they're harnessing the power of prediction to protect what really matters: patient health. Companies spend billions of dollars on pharmacovigilance (PV) every year, yet adverse drug reactions remain a major, preventable cause of death. Our suite of technologies uses AI, natural language understanding, computer vision, and more to streamline case processing by 50%, increase the speed and sensitivity of signal detection, and unlock predictive insights. Want to chat about pharmacovigilance? Talk to us about your PV needs.
Enter a new world of
pharmacovigilance
We're working with 3 of the top-15 pharma companies to transform pharmacovigilance. Join the pioneers to:
Evolve
Move from detecting and reporting to predicting and preventing
Create value
Improve patient care and bring scalable value to your business
Break new ground
Establish a new industry standard for pharmacovigilance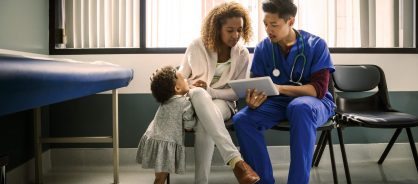 Transforming drug safety through AI
How a life sciences giant is protecting patients by transforming pharmacovigilance.
READ CASE STUDY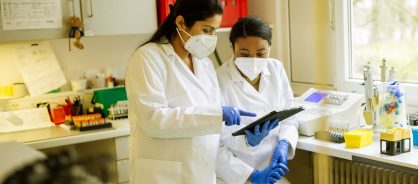 Further insight
If you'd like more detail on how Cora PharmacoVigilance can enhance patient safety, learn more here.
FIND OUT MORE