Digitally transforming drug safety with cloud
Genpact and Amazon Web Services (AWS) are teaming up to help life sciences leaders take even better care of their patients. How? With a comprehensive cloud-based solution for pharmacovigilance AI (PVAI).
Combining Genpact's industry and AI expertise with advanced AWS capabilities, our PVAI platform transforms drug safety adverse effect (AE) management. It simplifies the process while keeping a close eye on compliance and regulatory standards.
This modular, scalable, and efficient solution allows pharmaceutical companies to manage rising case volumes while reducing operating costs. Through improved data quality and intelligent insights, our clients predict safety issues, prevent adverse events, and protect patients around the globe.
Explore our PVAI
solutions
eXtraction and Classification Engine (XCE)
Extract and transform data from all sources, using deterministic and machine learning models
Case Intake
Prioritize, triage, review, check for duplication, and promote any email or file items to the external pharmacovigilance system as needed
Case Management
Discover assisted case data entry workflows and an advanced case review interface, including automatic follow-up letters, action items, impact analysis, and case prioritization
Case Medical Review
Support the medical review of AE cases with automated causality assessments and optimized data displays
Case Reporting
Manage expedited and periodic safety reports using a configurable reporting rule engine
Oracle Argus Integration
Integrate various PVAI modules with existing systems for a near-real-time extract, transform, and load process to spot duplication and better manage follow-up case processing
Analytics
Explore operational metrics, data dashboards, machine learning heatmaps, management reports, and reporting as needed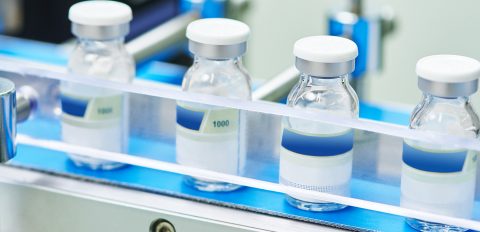 Why Genpact PVAI and
AWS?
Genpact is a global professional services firm that delivers sustainable digital transformation and helps some of the world's leading pharmaceutical companies reimagine the way they work. Using a range of AWS services, our PVAI suite helps clients manage case processing with 50% less effort and instantaneously process peak loads. Implementation can proceed in increments, generating immediate cost reductions without disrupting operations. Together with AWS, we offer one comprehensive cloud solution for digital pharmacovigilance.