How to deliver the promise of digital
Insurers are embarking on a rapid program of digitization to compete in a rapidly evolving market and future-proof their growth. But how do they make successful investments that improve the customer experience, increase productivity, and reduce costs at the same time?

We worked with Everest Group to interview leading insurance enterprises to find out:
The key drivers for their transformation journeys and the levels of digital maturity across industry segments
How they are operationalizing these efforts in terms of spearheading, prioritizing, funding, and executing initiatives
The new target operating models required and the investments needed to reach them
The why, how, and what of digital transformation in insurance
As insurers accelerate their digital transformation journeys, they must continually refine how they operationalize investments to realize their goals of customer success, differentiation, growth, and profitability.
DOWNLOAD THE REPORT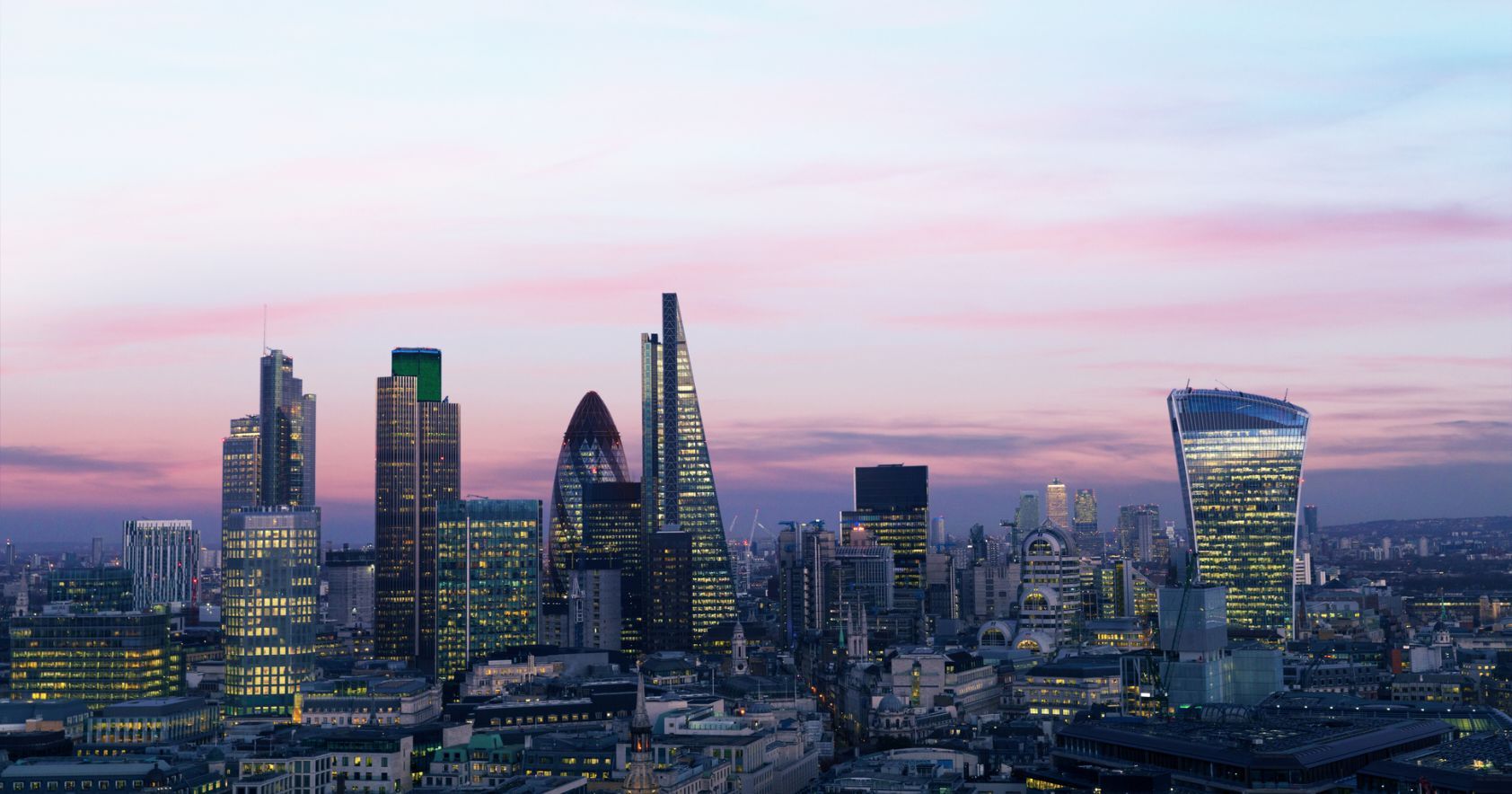 Explore the report
Insurers are centralizing their transformation strategies to avoid the mistakes of previously siloed investments. But they must strike a balance between a centralized versus federated approach to avoid bureaucratic transformation journeys that don't deliver the promised ROI.
The exclusive research report reveals a move away from a federated approach towards a centralized strategy to ensure successful investments and includes some guiding principles for insurers' transformation journeys. Read the report to find out:

The five stages of operationalizing digital transformation
How to build a compelling business case for investment
Common challenges to transformation and how to overcome them
The baseline for transformation
Although different industry segments share common transformation objectives, their starting points vary. Find out who the innovation leaders, adopters, and investigators are and how insurtechs are impacting transformation journeys.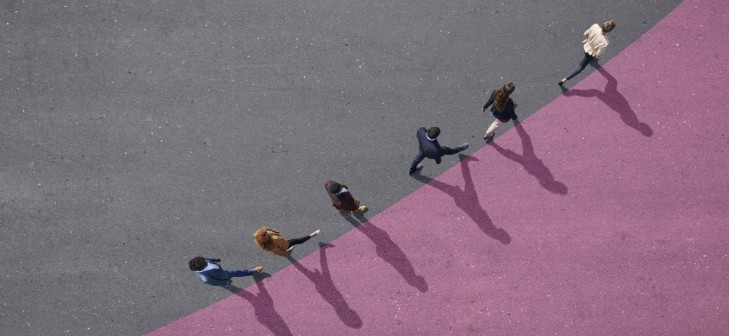 New operating models
Insurers are building future-fit operating models that deliver their transformation objectives; a better customer experience, productivity gains, and operational efficiencies. We reveal the investments required in data, technology, people, and processes.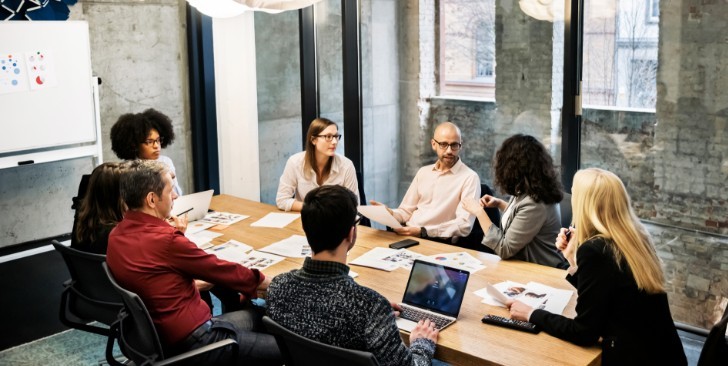 Guiding principles for digital transformation
There's no single recipe for digital transformation success, but there are some guiding principles that all insurance enterprises can follow. Read the report for advice on who should be involved, when to work with service providers, and the importance of a process-first approach.
How we're bringing digital transformation to life across insurance
Read the findings of our exclusive research
Download the full report for insights on how insurance enterprises are turning transformation goals into reality.