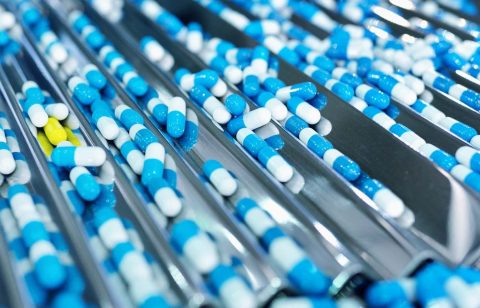 Save lives by advancing beyond reporting to prevention
Pharmaceutical firms are beginning to rewrite the rules of patient safety. By taking a connected approach to adverse events they are moving the industry from tracking and reacting to a world of predicting and preventing – picking up on previously undetectable signals to foresee negative outcomes.
Companies typically spend huge levels of time and resources monitoring internal and external data, and responding to what they find. Now, with digital technologies and greater collaboration across functions and between competitors, firms are discovering a new approach.
Obliterating traditional boundaries, they are sharing data, and improving patient safety together. The ability to act quickly on this combined data drives breakthrough predictive insights that no single company could uncover on its own.
Bringing process and industry expertise together in a connected ecosystem enabled by AI, RPA, and machine learning, has unlocked a new era for pharmacovigilance. In this instance, when companies dare to do things differently, they save lives.
How does the Instinctive Enterprise benefit society
Case study