Insurance actuarial analytics services
Build a data-driven actuarial function for more strategic decisions and accurate reporting.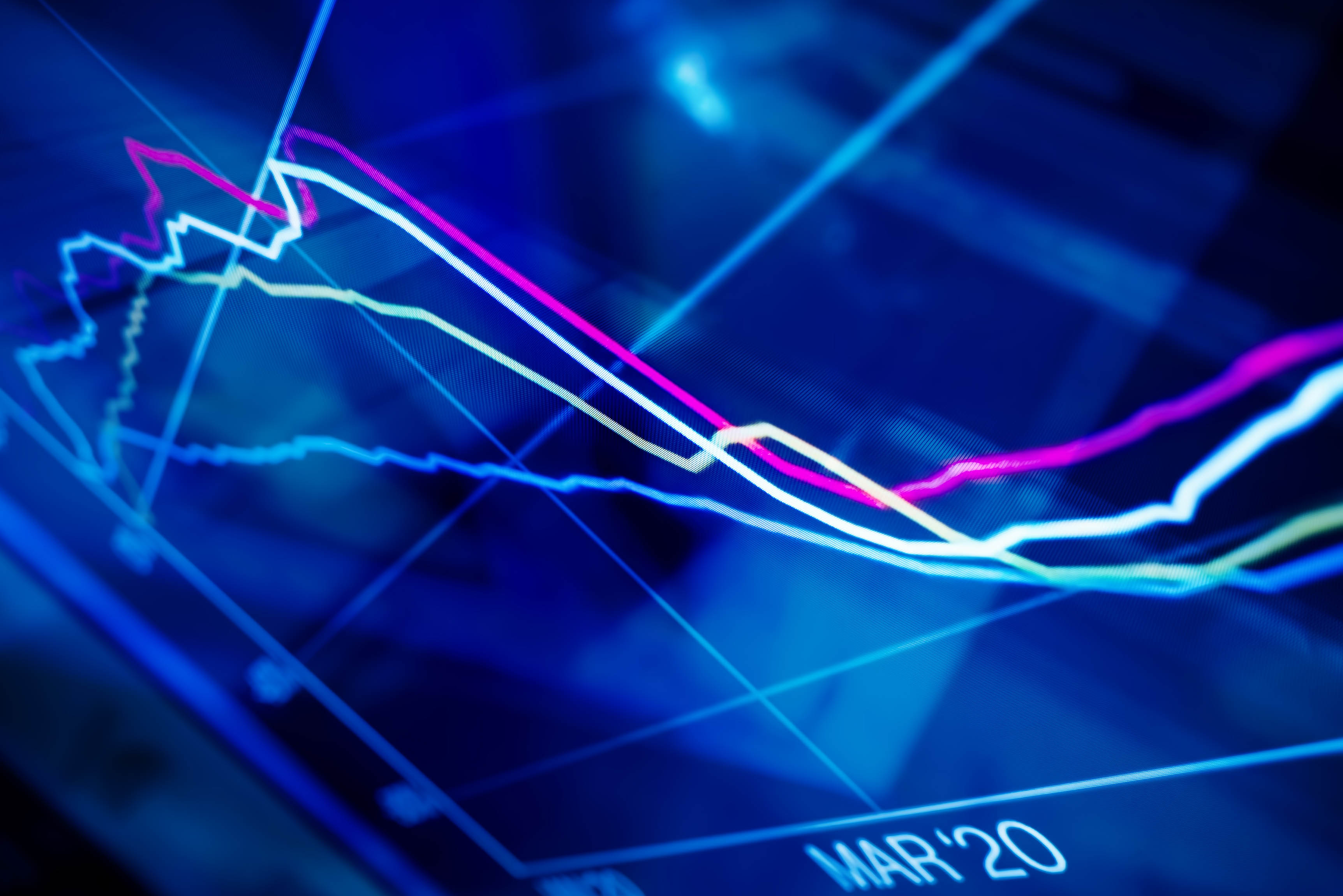 Find out how a new operating model and a customized data mart transformed actuarial reporting for a global insurer. Standardized processes and a single source of high-quality data enable more strategic decision-making and more accurate reporting.
Read how a data center of excellence and data architecture embedded with advanced analytics and predictive insights have improved pricing and delivered a better claims experience for a healthcare liability insurer.
When it comes to accelerating actuarial changes, insurers must use the right levers for transformation. Read the point of view to understand how actuarial modernization can help manage costs and enhance value proposition in a tough market.
insurance data and analytics practitioners
Ranked as a leader in insurance analytics and insights by Everest Group, we combine our insurance industry, data, and digital expertise to transform actuarial and analytics functions for insurers across the globe. We help carriers create capacity for actuarial staff to support transformation initiatives, provide timely access to data to make informed decisions, drive value through process efficiencies, and deliver better business outcomes.
Actuarial modernization
3 Products & Solutions
Data infrastructure solutions
Insurers can leverage our scalable and real-time automated solution to access quality data for experience studies, product development, modeling, and valuation.

Process transformation
With an in-depth understanding of the regulatory environment and its implications for insurers, our solutions leverage data science for enhanced decision-making that allows carriers to focus on evaluating their existing product portfolio, design new products, and manage regulatory reporting and disclosures.

Actuarial target operating model design
We design target operating model enhancements that support actuarial modernization, simplify actuarial processes, embed automation, and improve the overall customer experience.

Analytics center of excellence
3 Products & Solutions
Data management and business intelligence
Our data extraction and consolidation solutions for both structured and unstructured data generate business intelligence and insights. Our data strategy assessments and implementation span the full range of data management needs.

Descriptive and predictive analytics
Our advanced analytics, AI, and machine learning solutions leverage structured and unstructured data for text analytics, collections optimization, risk selection, and optimal contact strategies to facilitate better business decisions.

Analytics insights generation
We leverage AI, machine learning, and other advanced optimization techniques to solve complex processes and deliver significant business impact.