Enterprise Performance Management Services
Transform reporting, improve planning and forecasting, and become a strategic business partner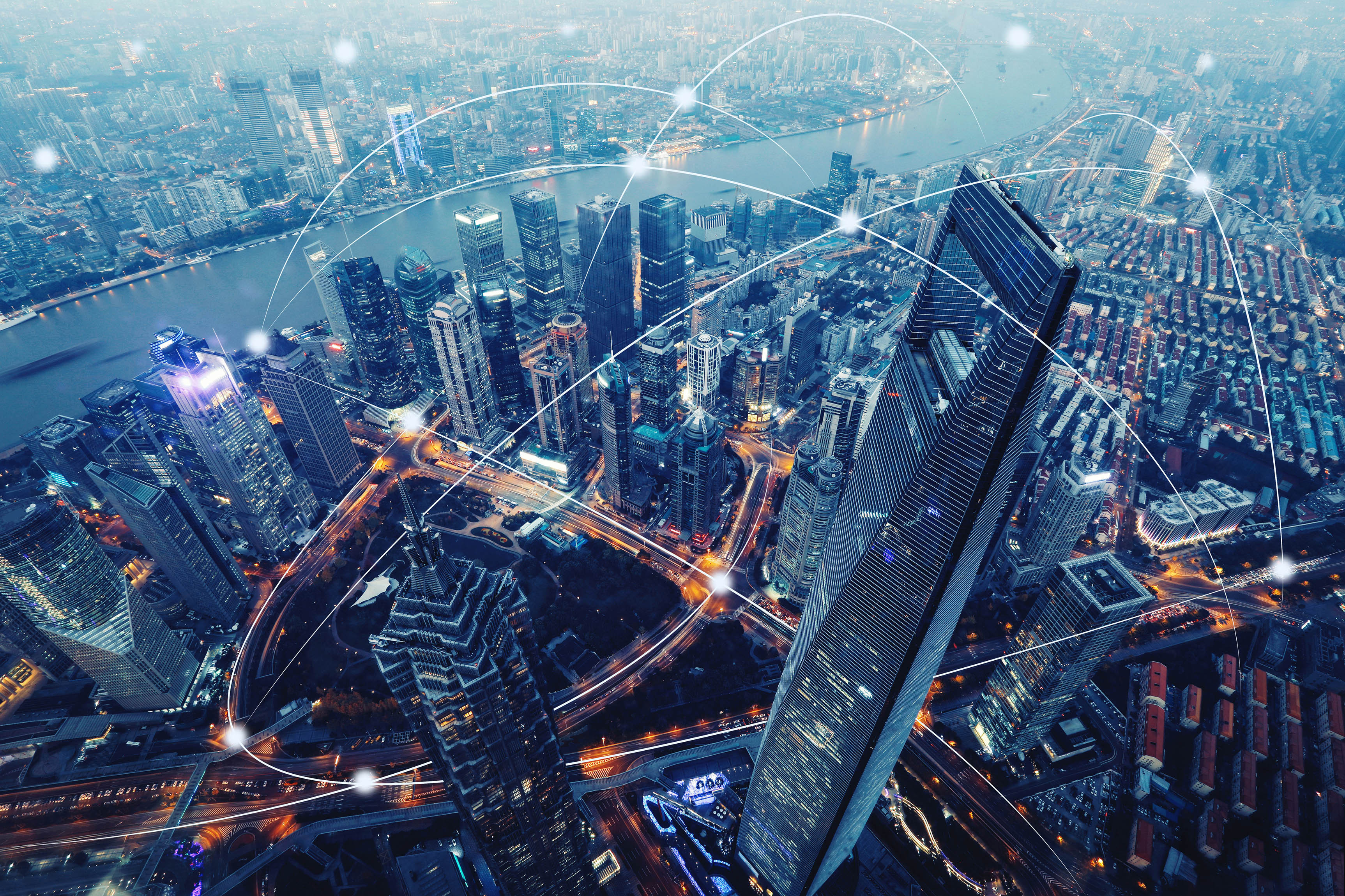 Redesign enterprise performance management services and improve insights and decision making with our finance knowledge, digital and EPM technologies, and analytics.
The CFO is well poised to become the enterprise data guardian. See how finance teams must play a larger role in data ownership and adopt five leading practices that can help companies build growth and agility.
Build a more robust FP&A function with digital and enterprise performance management tech that fuels decision making through times of uncertainty and growth.
We strengthen finance's role as an insight generator and help F&A functions become more customer-focused, predictive, and strategic.
Our EPM solutions help you rationalize and automate reporting, unlock connected planning, and improve business performance management and forecasts so you can accelerate the data-to-insights-to-action journey.
Find answers to your business needs.