Winning with digital, data, and judgment
In Formula E, the world's first all-electric international single-seater championship, accurate prediction wins races. Just as it does in business.
Drivers combine insights from AI and analytics with their experience and judgment to make crucial split-second decisions and pull ahead. Your finance organization must do the same.
At a time when forecasting, closing the books, and managing cash have seldom been more challenging, finance teams can learn from how Envision Racing is using augmented intelligence to make better strategic decisions.
Empower
finance
See how predictive insights can transform your finance function.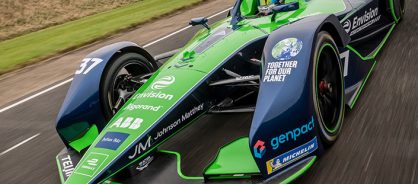 Turning uncertainty into competitive advantage
Learn more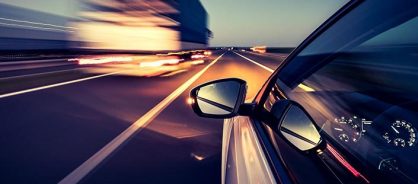 Let AI take the wheel: how augmented intelligence is transforming F&A
Learn more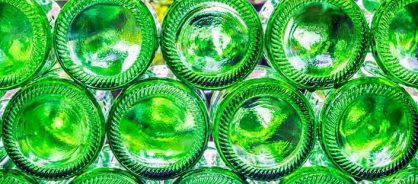 More insights for your
business
About Genpact
Genpact (NYSE: G) is a global professional services firm that makes business transformation real. We drive digital-led innovation and digitally enabled intelligent operations for our clients, guided by our experience running thousands of processes primarily for Global Fortune 500 companies. We think with design, dream in digital, and solve problems with data and analytics.
Combining our expertise in end-to-end operations and our AI-based platform, Genpact Cora, we focus on the details – all 100,000+ of us. From New York to New Delhi and more than 30 countries in between, we connect every dot, reimagine every process, and reinvent companies' ways of working.