Product
Anti-Corruption Monitor
Enhance your compliance program, minimize corruption, avoid stiff fines, and build investor confidence as your business expands and diversifies.
Anti-Corruption Monitor Highlights
global delivery centers

risk professionals

data sources used for vendor screening
Vigorous coverage of corruption risk

Anti-Corruption Monitor leverages internal and external structured data sources to strengthen your compliance program and minimize regulatory risk.

Near real-time alerts

Digital technology identifies high-risk geographies and suspicious transactions in a timely manner.
Extensive risk assessment and profiling
Reviews and identifies compliance risk diagnostically using a corruption perception index, business overview questionnaires, and high-risk spend assessments for greater coverage.
Learn More
Advanced data analytics engine for 100% coverage
Runs scripts and substantive testing, and uses machine learning to reduce false alerts and review all transactions.

Effective controls and automated auditing
Uses an exhaustive risk control framework to assess effectiveness of controls and trails, with automatic linkage to all documents.
Learn More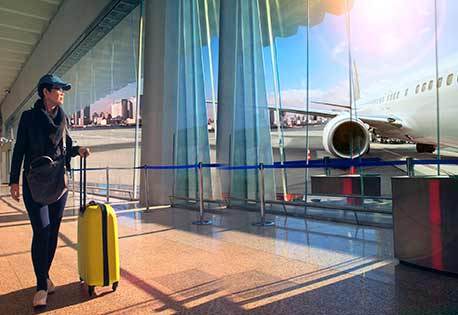 Real-time insights for smarter risk decisions
Delivers information with advanced visualization dashboards to guide smarter risk decisions that support your enterprise compliance program.
Multi-lingual customized training
Provides compliance program guidance, tools, and training content vetted by industry experts and compliance leaders

Find out how one firm introduced vendor screening and eliminated high-risk suppliers.
"
"Companies are building their compliance frameworks on strong foundations of policy, procedures, and guidelines."
Find answers to your business needs.