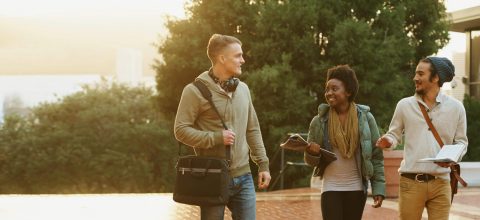 Date: 19-December-2022
Genpact India Employee Provident Fund Trust hereby notifies that members listed below have UNCLAIMED PROVIDENT FUND with the Trust. Members/Nominees of deceased employees are requested to claim the amounts by writing an email to [email protected] with subject line as NAME_OHRID_SCWF CLAIM within 30 days of the date of Notice.
While submitting your claim, you are required to submit any one of the following documents:
1. Provident Fund Statement
2. Letter of Employment with the company
3. Relieving letter from the company
4. Any other document to establish your employment with the company
Please clearly mention your Mobile Contact Number/ email address and present address along with PINCODE in the communication for the claim.
IMPORTANT: The Trust will transfer all unclaimed funds to Senior Citizen Welfare Fund post completion of 60 days from the date of this Notice in compliance with Senior Citizen Welfare Rules 2016.
See here the signed copy of notice.
Consult the list of employees here.